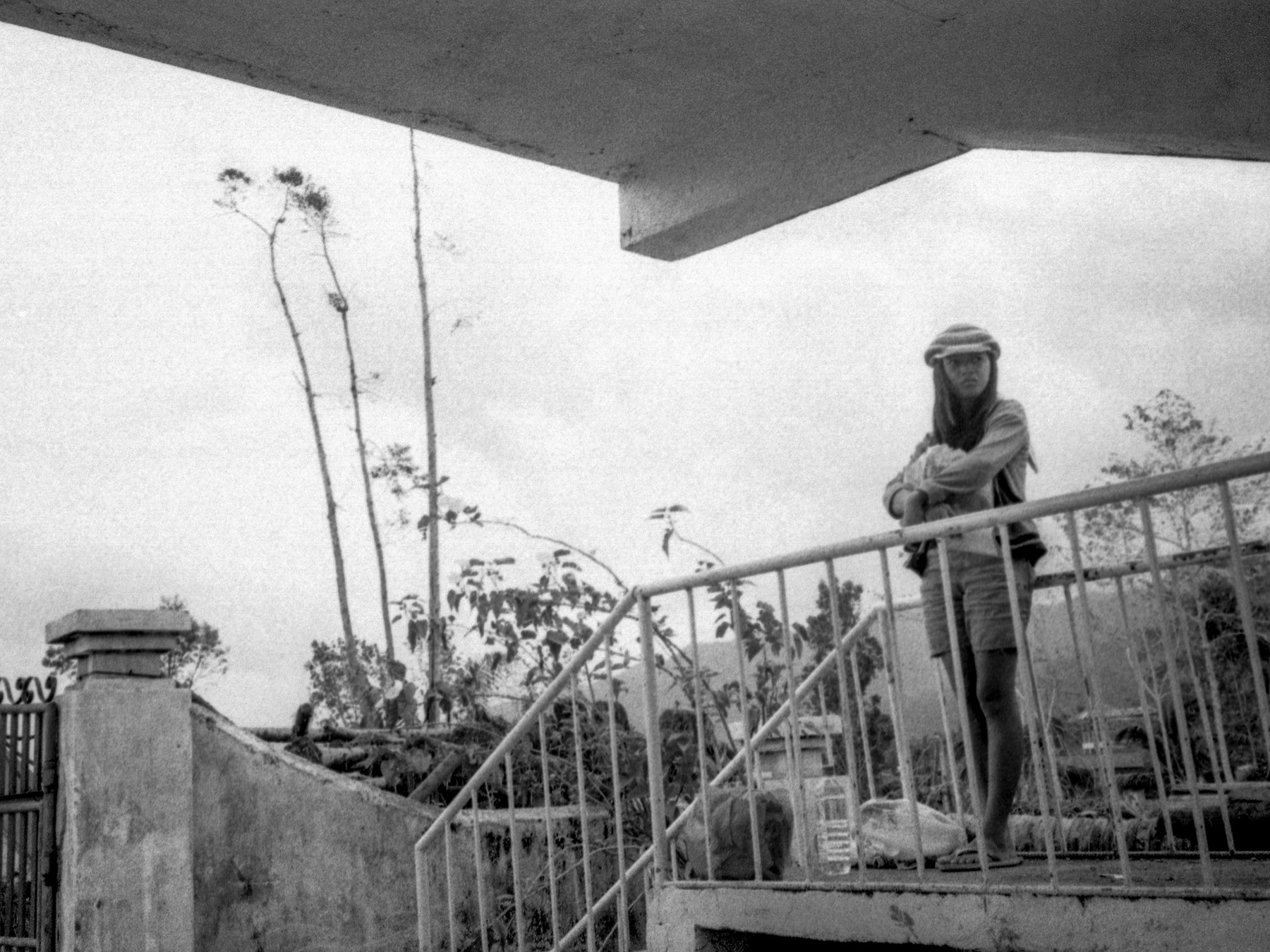 23 December, New Bataan
Undergraduate Thesis project
Awarded Best Media Production Thesis by the Department of Humanities, UP Mindanao in April 2014
2012-2014
New Bataan is one of several municipalities in the Province of Compostela Valley in Mindanao. Known for its inland resorts, it was one of the towns that was most devastated by the tropical typhoon Bopha (Pablo) in December 2012.
A few weeks after the typhoon, on 23 December, I went to the town together with my parents and some family friends to deliver relief goods to the local Roman Catholic parish. Travelling early, I brought my point-and-shoot camera and two rolls of black-and-white film, as it is my usual practice to bring a film camera daily.
I started to make photographs after arriving, first around the church, then in the town center, and finally in the most affected barangay of Andap, literally "wiped off" from the map due to the typhoon.
These photographs were taken with sight, sound, smell, and feeling. As someone who knew and went in the town before the tragedy of Bopha happened, I was shaken to witness how nature can affect the lives of people, places, and itself. Therefore, I photographed New Bataan without any pretentions and intentions.
But as I proceeded to make my photos, it was here that I finally accepted my destiny as a visual communication artist – one that is traditional and contemporary in method, purpose, and reason.
Inspired from this photo series, I proceeded to write my undergraduate thesis entitled "Capturing Experiences: Artistic Self-Expression with Surrealist Documentary Photography using Figital Photography," which led to my first solo exhibit as a documentary photographer.